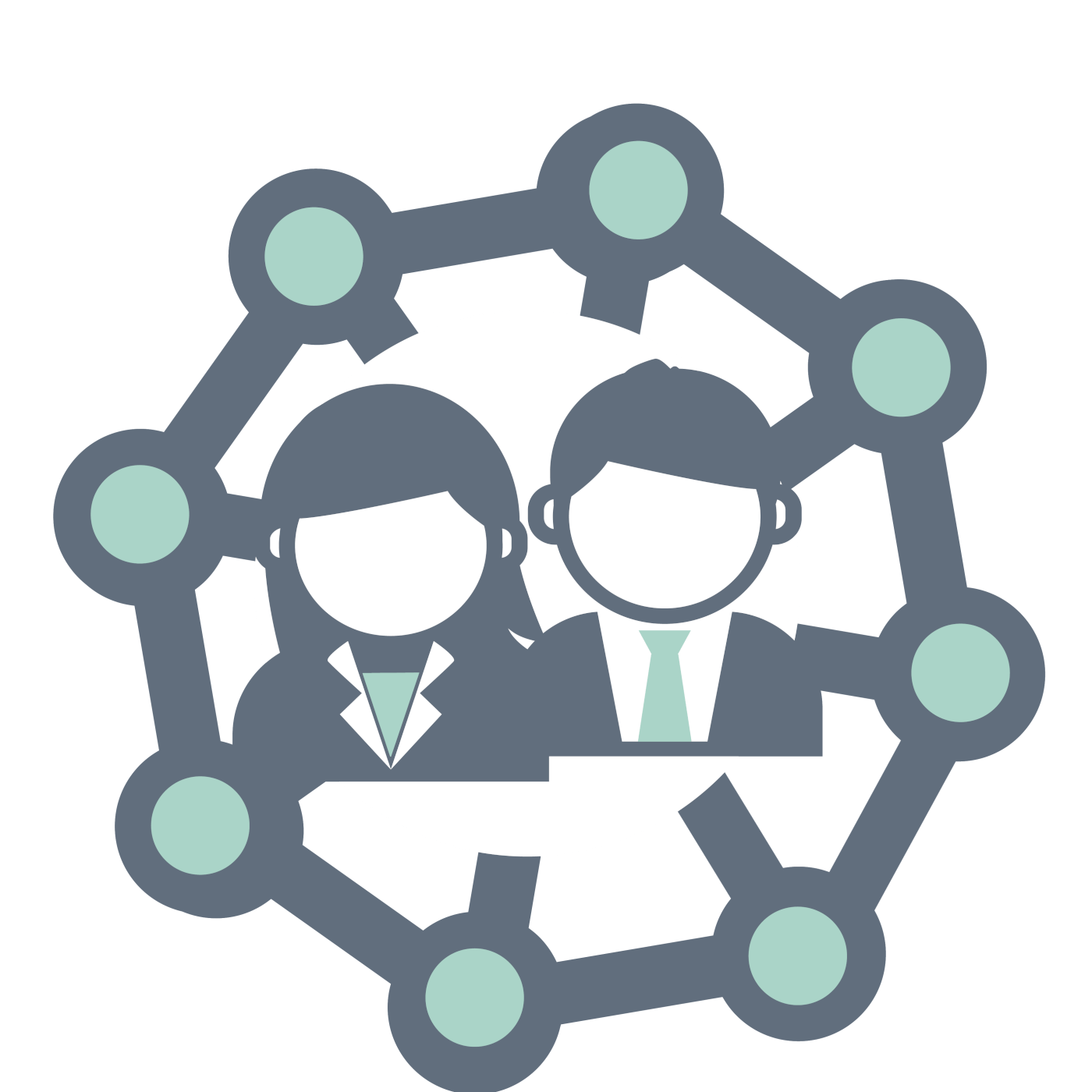 Integrative healthcare
We are experts in treating the underlaying causes of your health issue, and not just the the symptoms. we access your unique biochemistry to personalize your treatment.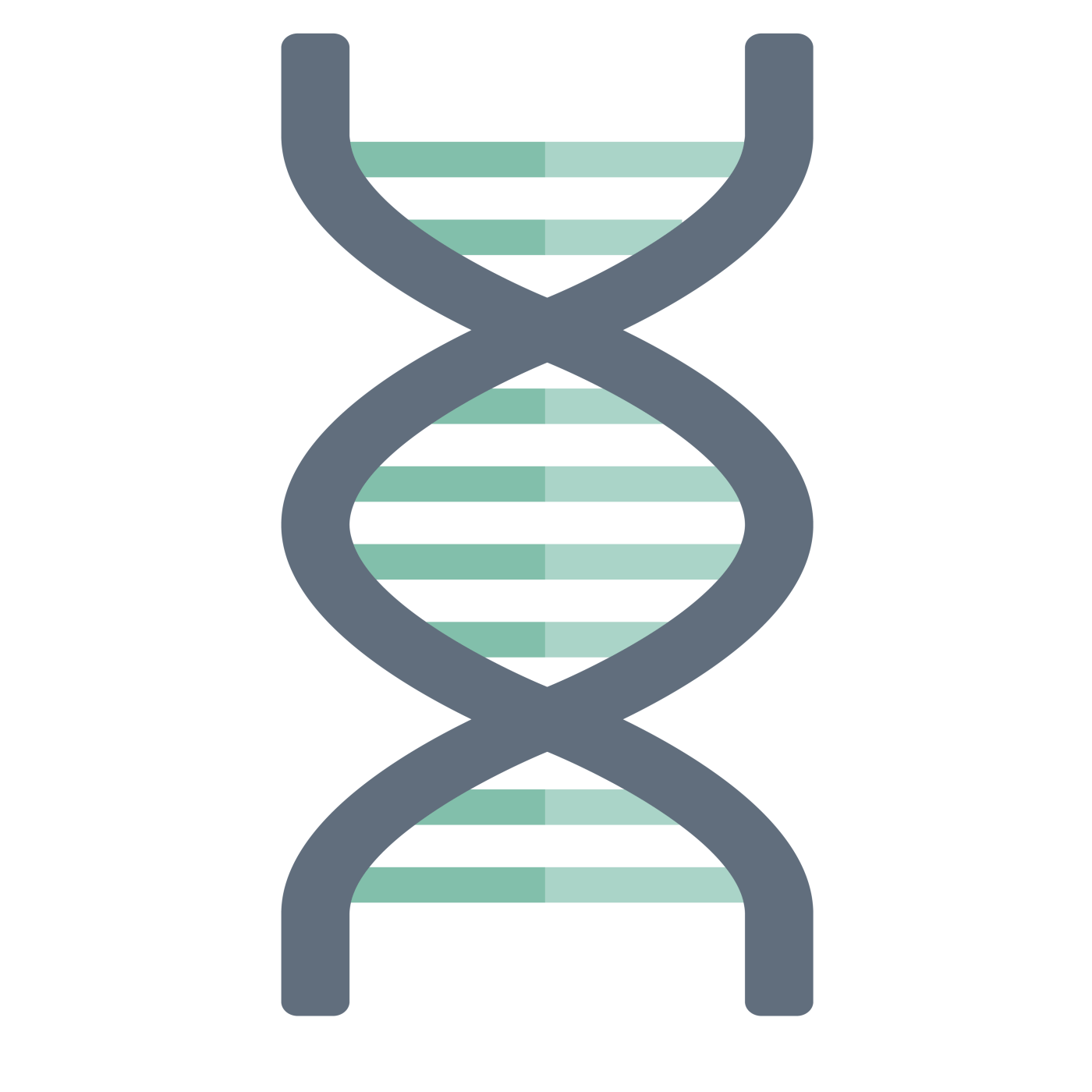 regenerative medicine
We ​performed thousands of PRP (platelet-rich plasma) procedures to relieve pain, restore healthy regeneration and improve joints without surgery.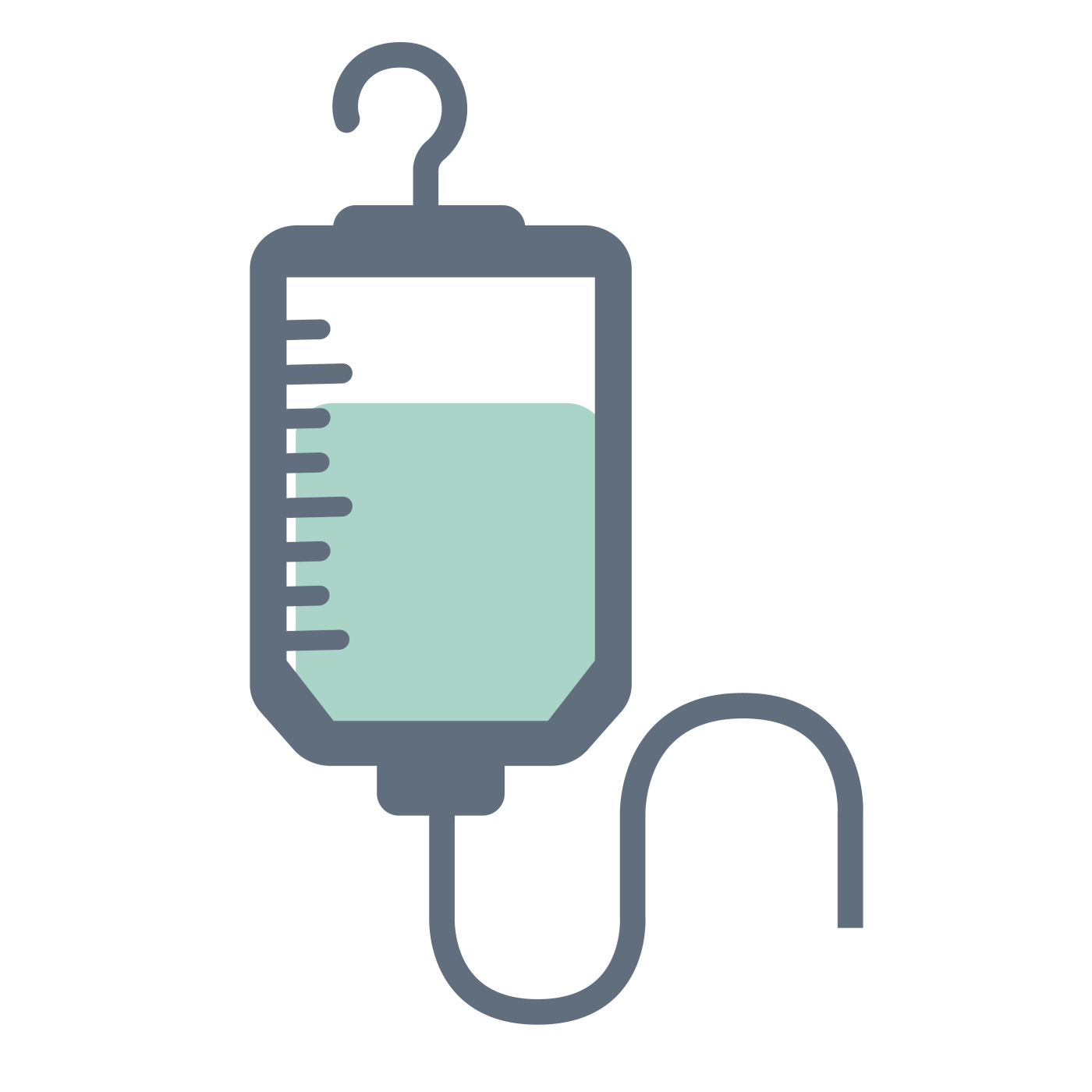 iv therapies
We treat patients with individual vitamins and custom blended nutraceutical providing hydration, healing and nourishment to help maintain healthy living.